out of the

ordinary

outdoor

kitchens
Feel the late afternoon sun on your face, smell the fragrant flowers and glowing coals. An outdoor kitchen from Barts Outdoor Kitchen is made to enjoy outdoors for a long time. It is not just an outdoor kitchen, but an extension of your home and an asset for your garden. Handcrafted. Strong as an ox. A treat for the eye and for the chef in you. Enrich your garden with an extraordinary outdoor kitchen from Barts Outdoor Kitchen.
OUTDOOR COOKING IN 3 STEPS

We draw the design of the dream kitchen for your garden together.

We make your outdoor kitchen by hand in Breda and deliver it to your garden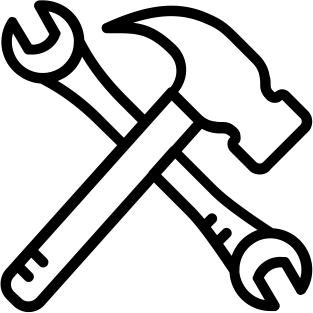 Place your outdoor kitchen yourself or let us do it and enjoy your wonderful addition.
accessories for your outdoor kitchen
Cutting board
Cutting board
Choose from various types and sizes of cutting boards, even tailored to your outdoor kitchen. For example, for above the sink, to avoid losing worktop space. For the OneQ BBQ , this bamboo cutting board is tailor-made to serve as a worktop for the top of the grill when you are not using it.
This is Barts Outdoor Kitchen